I'm so delighted to have an essay out in this gorgeous edition of Calyx.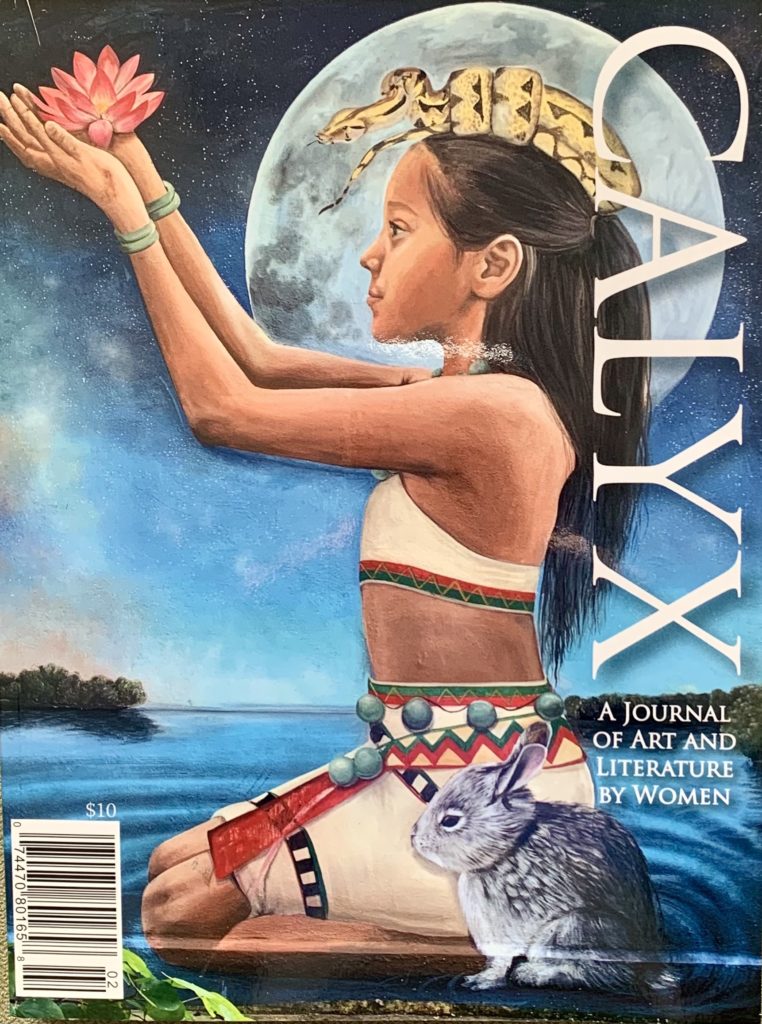 I wrote the piece two years ago, and it was accepted for publication a year and a half ago, so reading it now is like a reunion with someone I used to spend a lot of time with and haven't seen in ages—a feeling I think we're all having a lot these days.
If you'd like to support a small press giving a platform to women writers and artists, you can purchase this volume of the journal (and back issues) at Calyx.
You can download the PDF to read it below.
The essay's about grief, food, family (my usual topics) and now, chronic pain. But I don't think it's too sad—I hope not, anyway. I'm glad it's out in the world.